Managing Editor since March 2021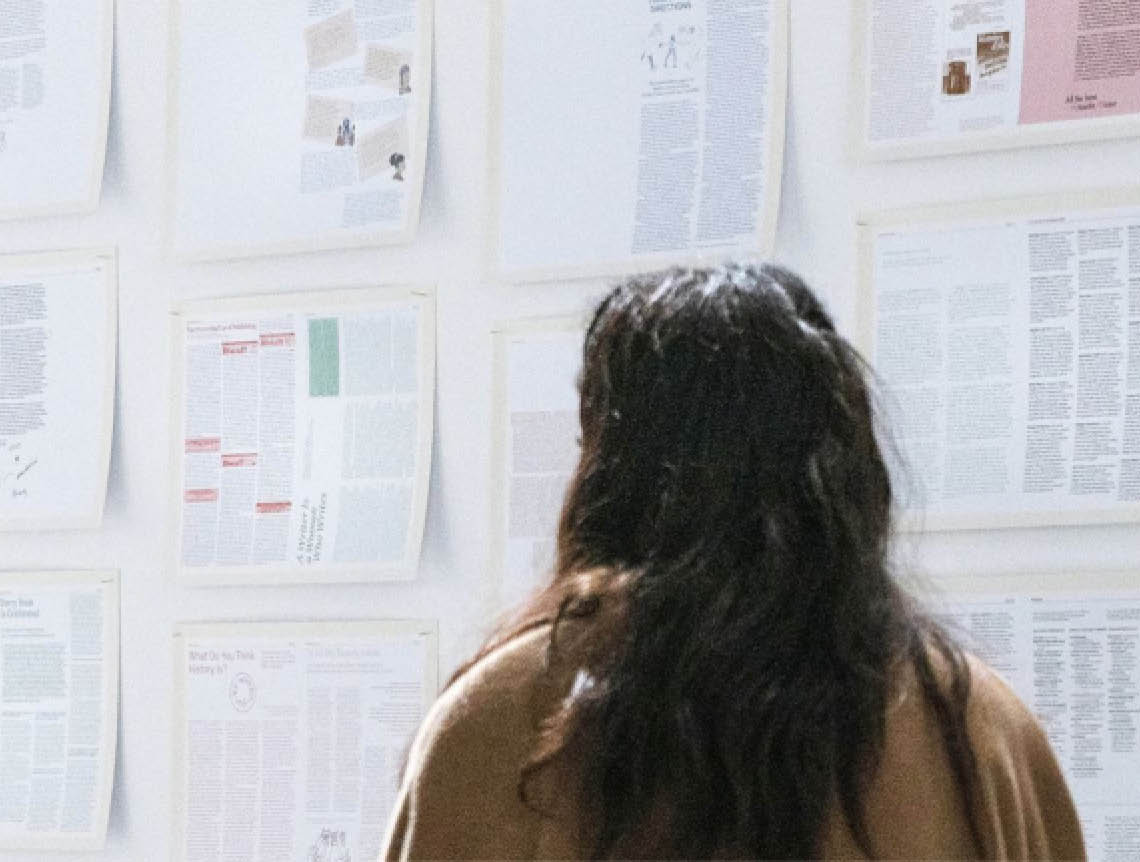 Futuress is a hybrid between a learning community and a publishing platform with a mission to radically democratize design education and amplify marginalized voices. We host fellowship programs, organize lectures and panel discussions, curate exhibitions, and publish texts at the intersection of feminism, design, and politics!
Mentor since October 2020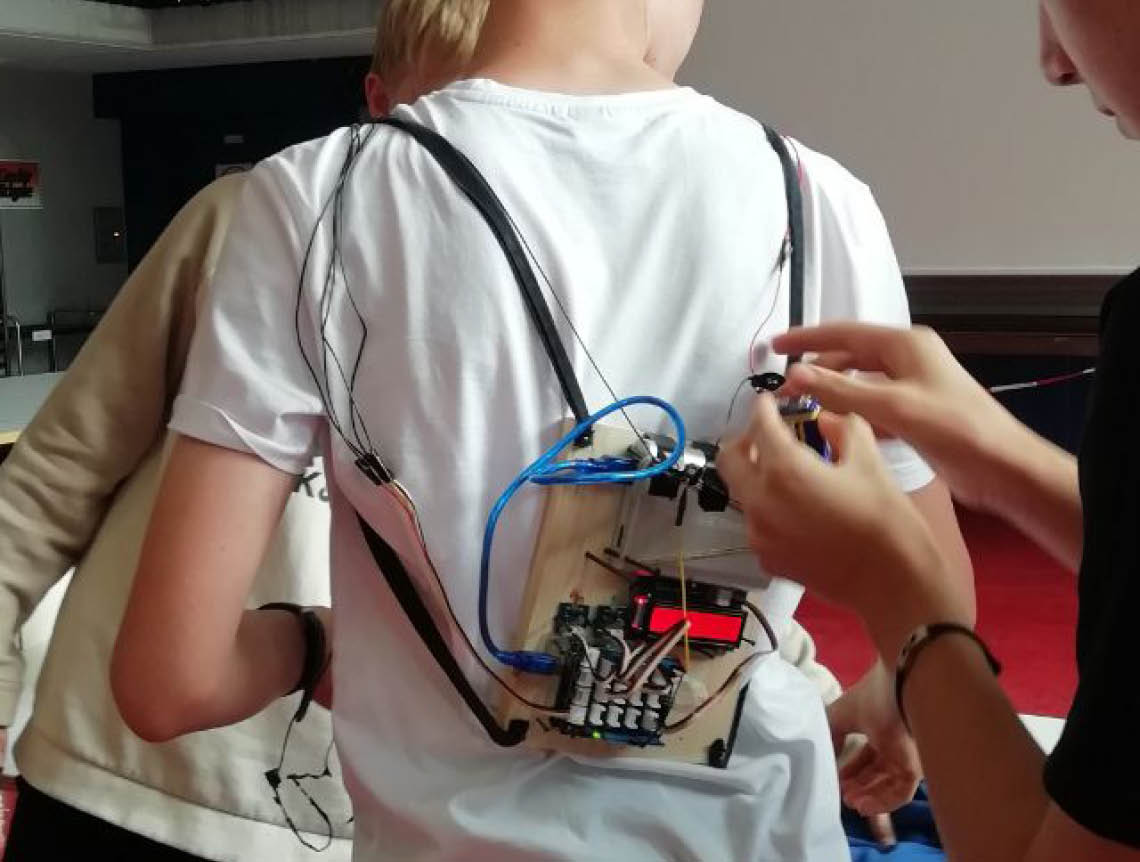 The Make Your School Hackdays are a workshop program to teach critical thinking and hands-on coding skills. Together with the kids, we closely look at their school environment and ask: What do you wish? What needs to change? How can you have an impact? The kids work in small groups within three days to build prototypes that manifest their proposals.
Member since November 2022
For a decade, various citizen initiatives have been fueling public discussion about the future of the city hall block in Berlin Kreuzberg and have since turned it into a model project of cooperative, community-oriented urban development.
As one of these initiatives, Bündis Feuer & Flamme creates community happenings through an open ceramics meet-up and cooking events.

Our Neighborhood, Our Stories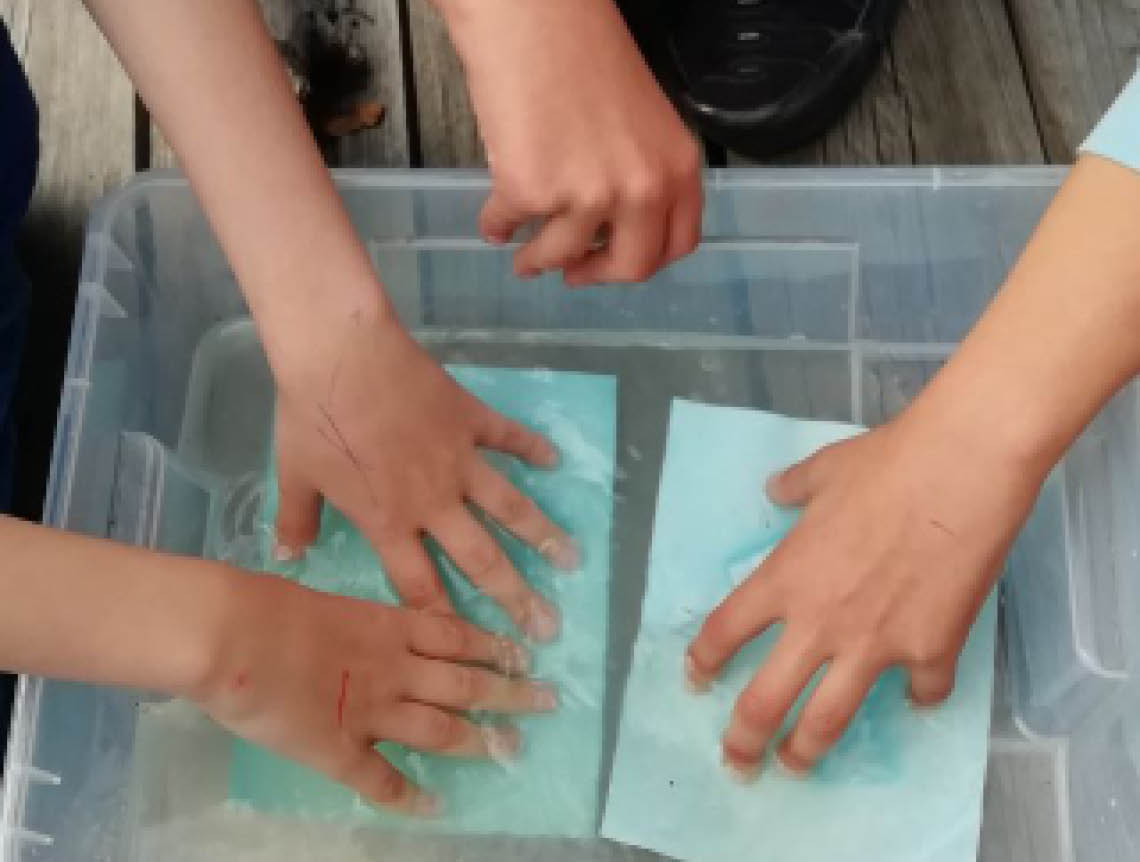 What places are in the neighborhood, and how can they be told about? How do they smell? What do we hear? And which people do we meet? From cyanotype to comics and short stories, the course approached different places and their peculiarities.

The Look Of Us: A workshop to encourage self-expression and positioning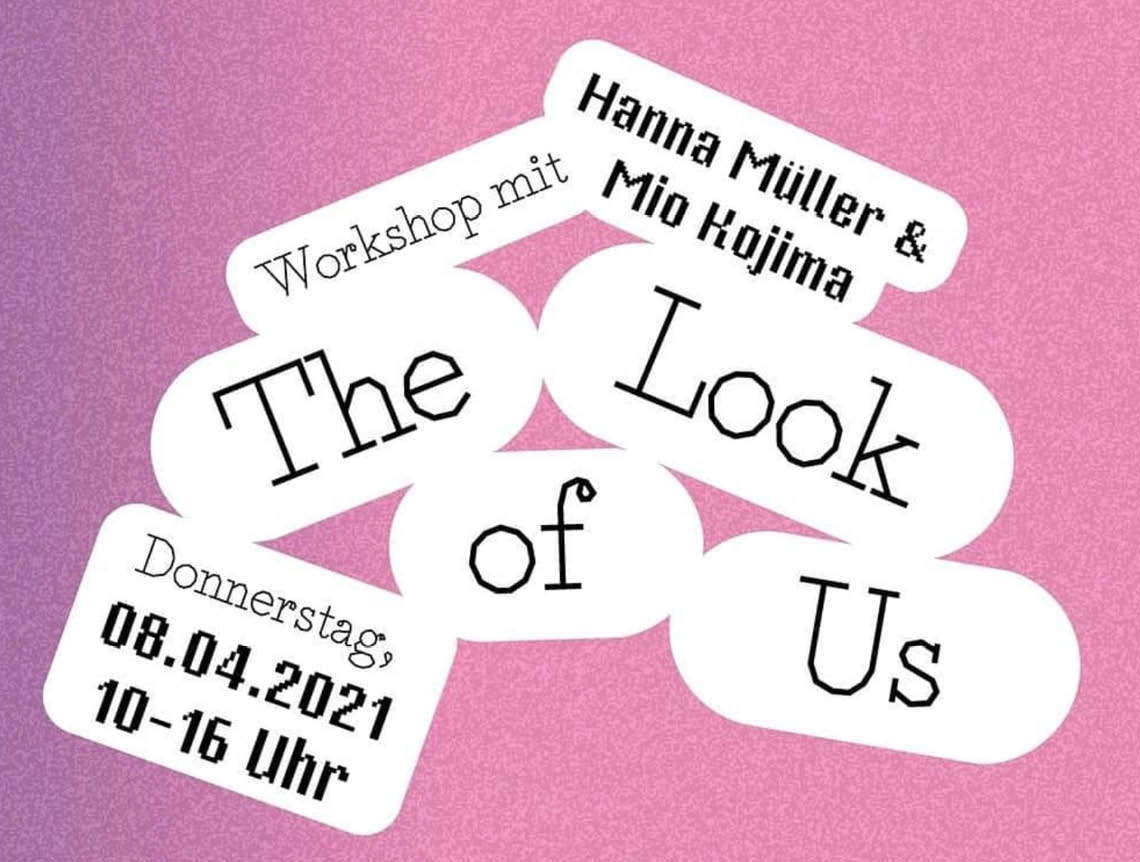 How can we express and externalize our opinions and personalities playfully, encoded or directly, loudly or timidly? How can we reflect on ourselves, position ourselves and let others participate in this process? How can we stand up for values, embrace our weaknesses, and allow for dreaming?
The Look Of Us is a framework for finding one's voice through the process of designing.