Managing Editor since 2021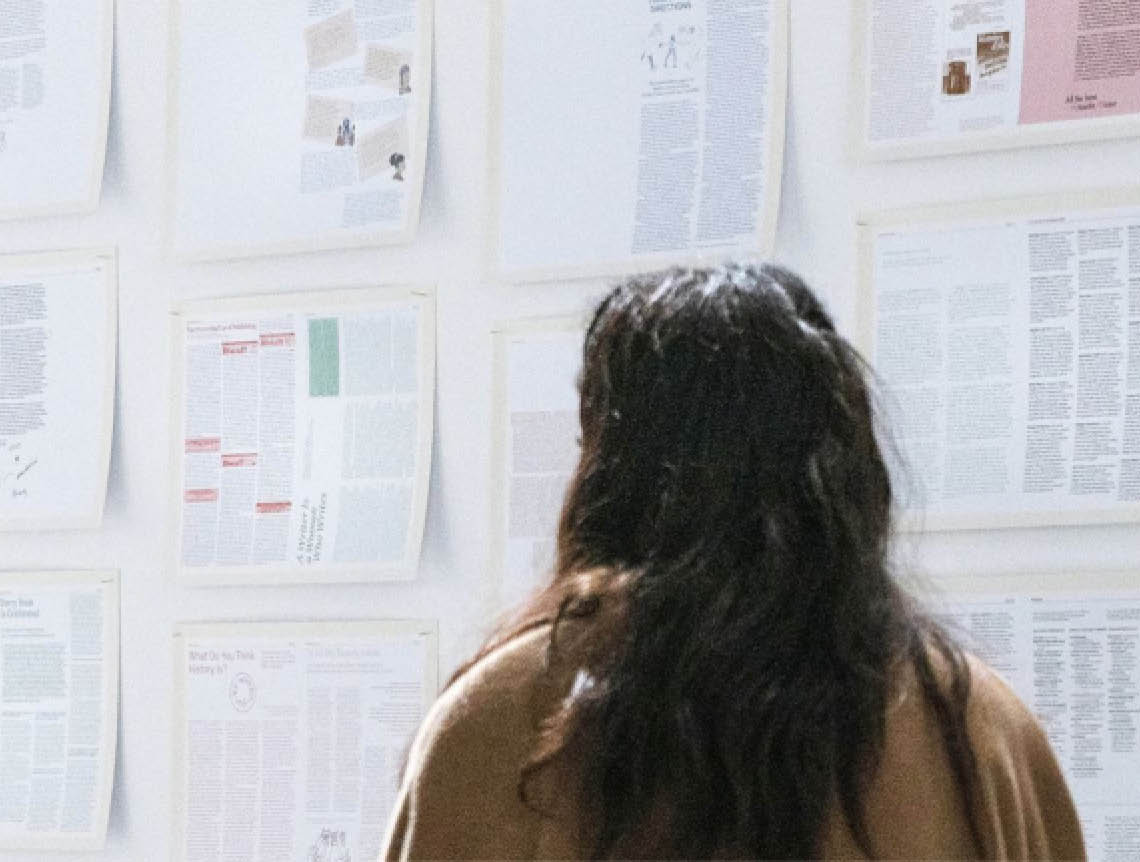 Futuress is a hybrid between a learning community and a publishing platform with a mission to radically democratize design education and amplify marginalized voices. We host fellowship programs, organize lectures and panel discussions, curate exhibitions, and publish texts at the intersection of feminism, design, and politics!
Mentor since 2021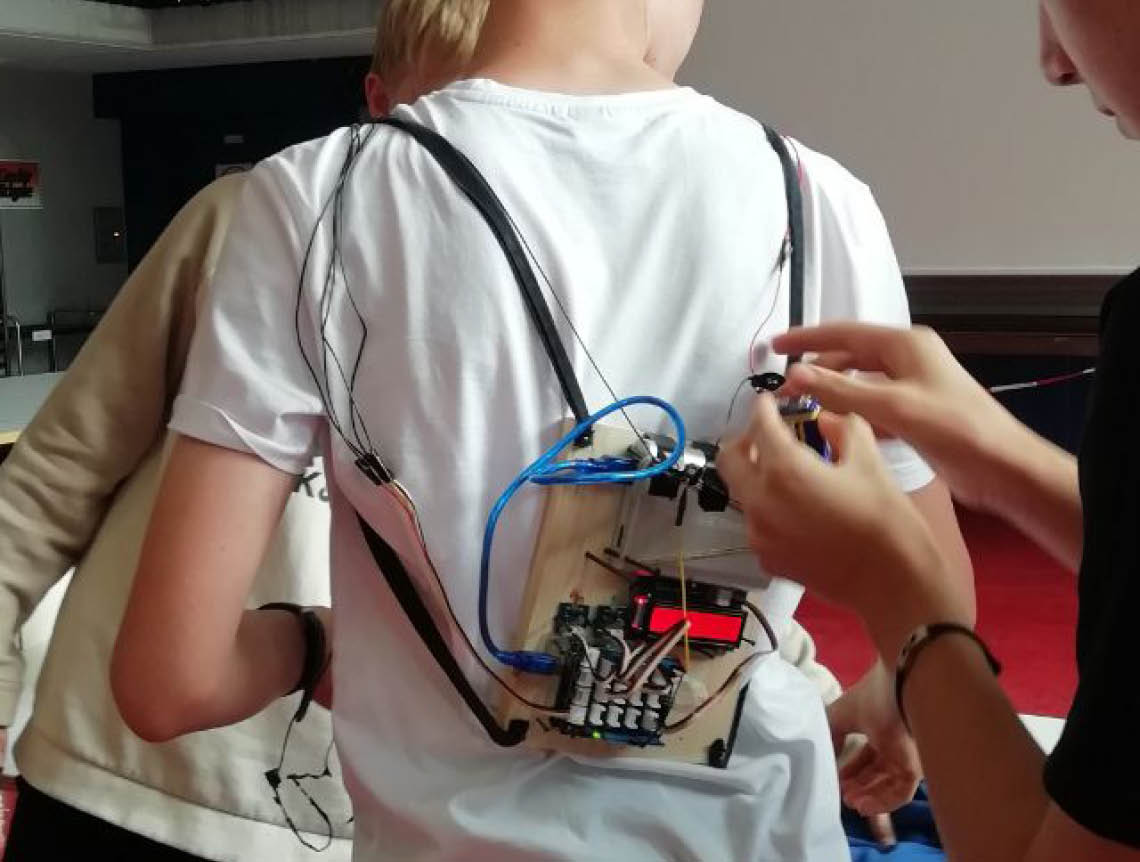 The Make Your School Hackdays are a workshop program to teach critical thinking and hands-on coding skills. Together with the kids, we closely look at their school environment and ask: What do you wish? What needs to change? How can you have an impact? The kids work in small groups within three days to build prototypes that manifest their proposals.
The Look Of Us: A workshop to encourage self-expression and positioning
Workshop
With Hanna Müller
Karlsruhe University of Arts and Design
Organized by the
Community Toolkit
initiative
April 2021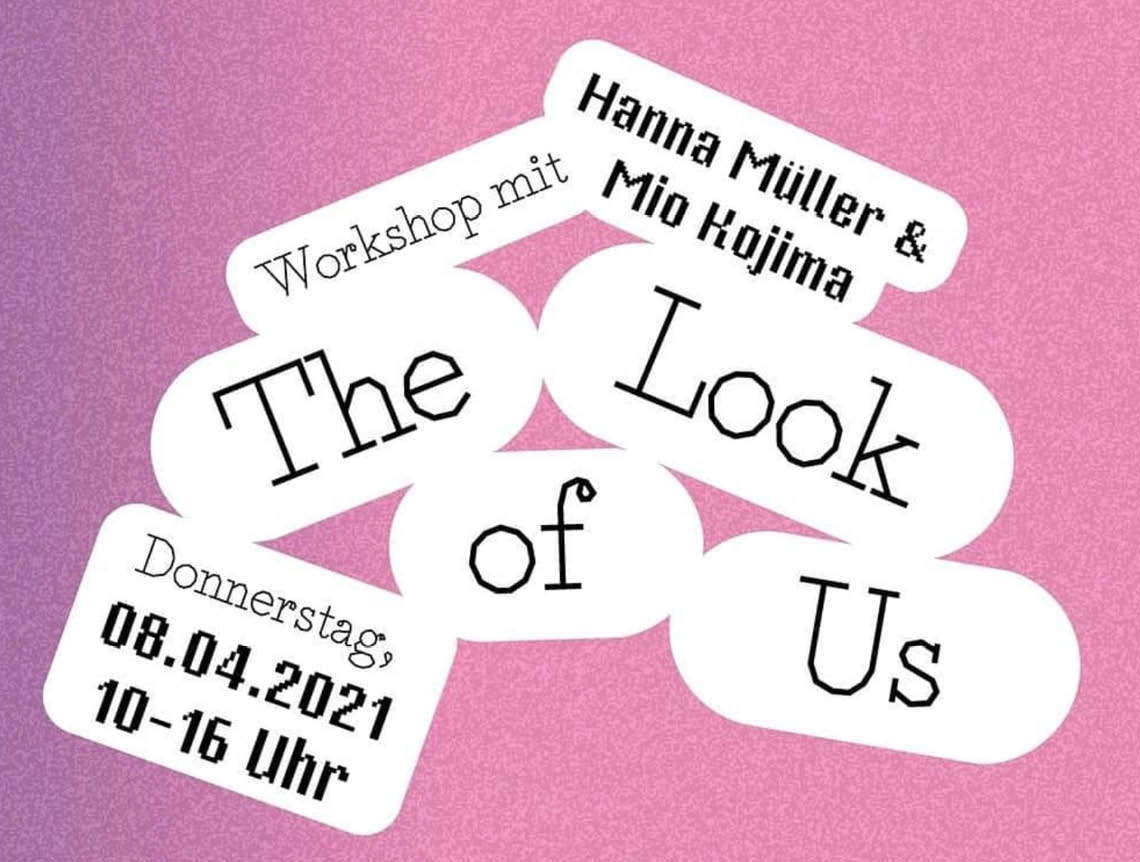 How can we express and externalize our opinions and personalities playfully, encoded or directly, loudly or timidly? How can we reflect on ourselves, position ourselves and let others participate in this process? How can we stand up for values, embrace our weaknesses, and allow for dreaming?
The Look Of Us is a framework for finding one's voice through the process of designing.